For Sale
This is a great page for you if you are looking for a good deal! Please check out our repos below and see what other members have for sale. You can list your own items by emailing webmaster@telcoplus.org. Ads may or may not be taken down after 60 days. If your ad needs to run longer, just email us.
Credit Union Vehicles for Sale
Classified Ads may be added to this page by Telco Plus Credit Union members. The ads will run 60 days unless cancelled prior to 60 days. Send information to webmaster@telcoplus.org to have your ad posted here.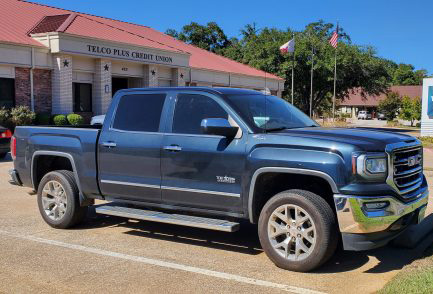 2018 GMC Sierra 1500 Crew Cab
167,413 miles in Longview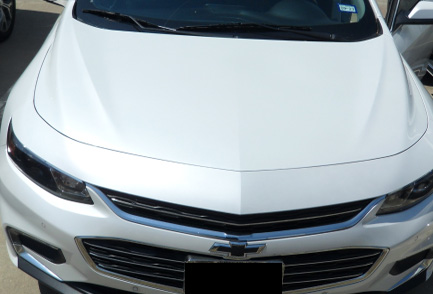 2016 Chevy Malibu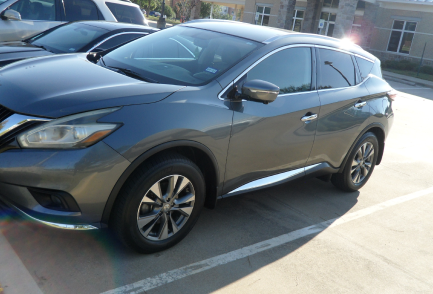 2015 Nissan Murano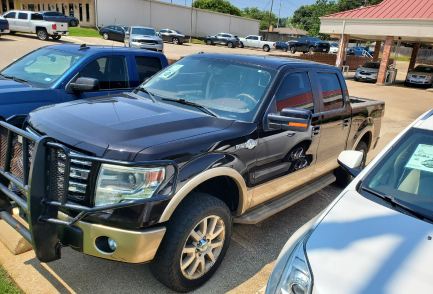 2014 Ford F-150 King Ranch
135,173 miles in Longview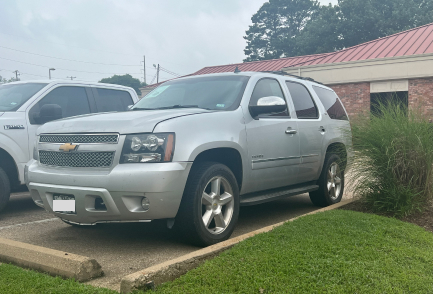 2013 Chevy Tahoe
192,986 miles in Longview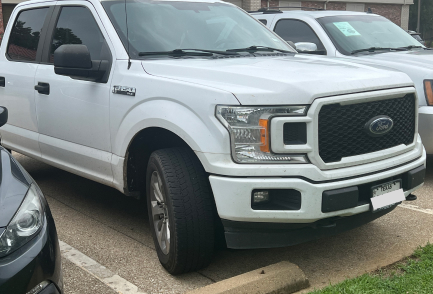 2018 F150 4WD
Eco Boost, 4WD 2.7L V6 Turbo
160,452 miles in Longview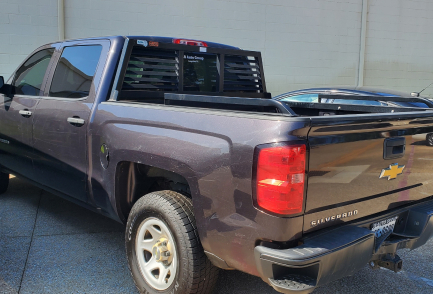 2014 Chevy 1500
129,101 miles in Longview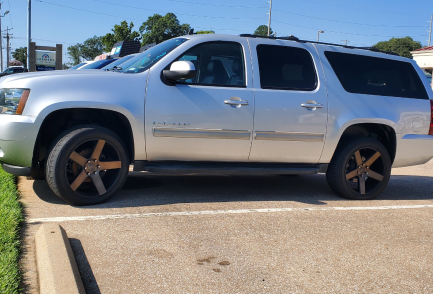 2014 Chevy Suburban
155,263 miles in Longview
Member Items For Sale
Please contact the seller if you are interested in the following: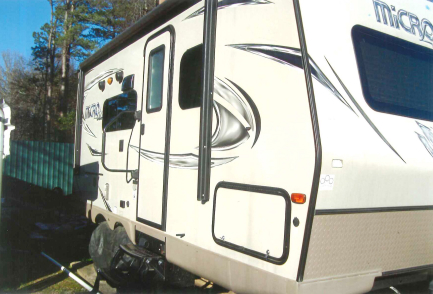 2018 Flagstaff Camper
21 ft , 1 Slide Out, In Great Condition
Call Nellie 903-470-0933.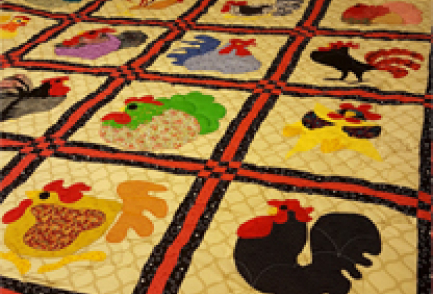 Handmade Quilts By Bet Davis
Quilts would make a beautiful gift for Christmas or would look lovely on your own bed.
Contact Bet at (903) 780-5565 Cell or (903) 834-4055 Home.
Hen Quilt $250, Funky Quilt $250, King 107" x 111" Dahlia Quilt $275.