our story
Your Community Credit Union
Telco Plus Credit Union is a not-for-profit community credit union. The members of Telco Plus are the owners of this financial institution.
All our services, rates, and fees are designed to benefit the members, not a group of investors. Instead of up-selling services to give out a bigger dividend at the end of the year, we manage costs year-round. Telco Plus offers a wide variety of products and free services, including the latest technology to make your life easier. Our accounts are federally insured for up to $250,000 through the National Credit Union Administration (NCUA), a U.S. government agency.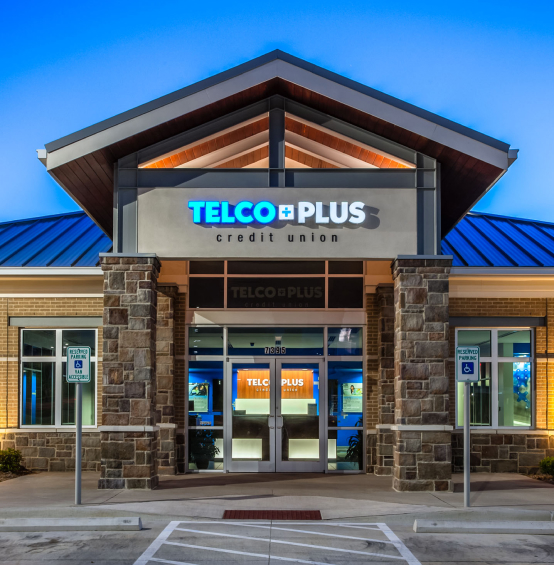 Discover how easy it is to join!
Telco Plus Credit Union was started as East Texas Telco Credit Union on June 26, 1951. It was started as a state-chartered credit union out of the garage of a Longview home. The credit union served employees of Southwestern Bell Telephone Company in Longview. The credit union grew through mergers and members referring their friends and family until it relocated from the garage to its current location. A second branch opened in Tyler in 1996. In June of 2023 the the third location and second in Tyler will be opening. In 1997, the board changed the name of the credit union to Telco Plus Credit Union to better reflect the expanded membership base.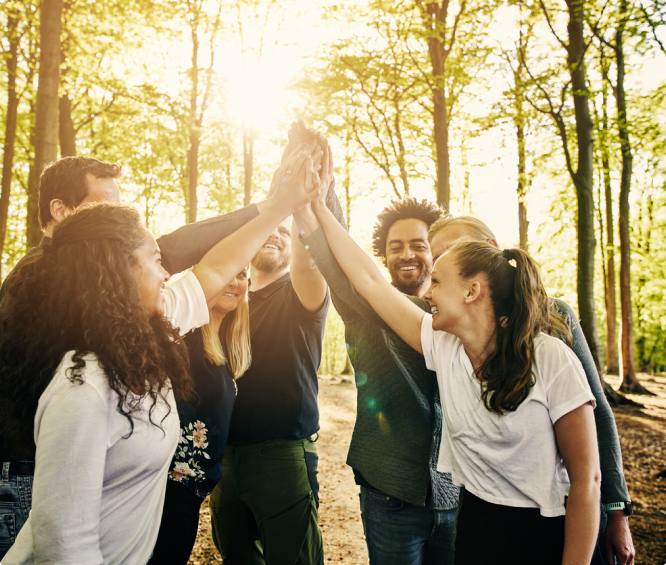 Membership
Join Telco Plus Credit Union today! Some credit unions require their members to be part of a group but at Telco Plus the requirements are simple:
You live or work in Gregg or Smith County
Through family
You work for any of our 100+ sponsor companies
If you are not sure if you are eligible for membership, please give us a call! As a member, you have access to low loan rates, lower fees, and free services like bill pay and our mobile app.
When you open an account, we will ask for
Your name
Address
Date of birth
Other information that will allow us to identify you
We will also ask to see an identifying document such as a driving license, state identification card, or passport. We do accept ITIN and Mexican Passports. Federal law, The USA Patriot Act, requires all financial institutions to obtain, verify and record information that identifies each person who opens an account.
Open your account with us today! It only takes 20 minutes and the checklist and forms from our
Switch Kit
make the process even faster.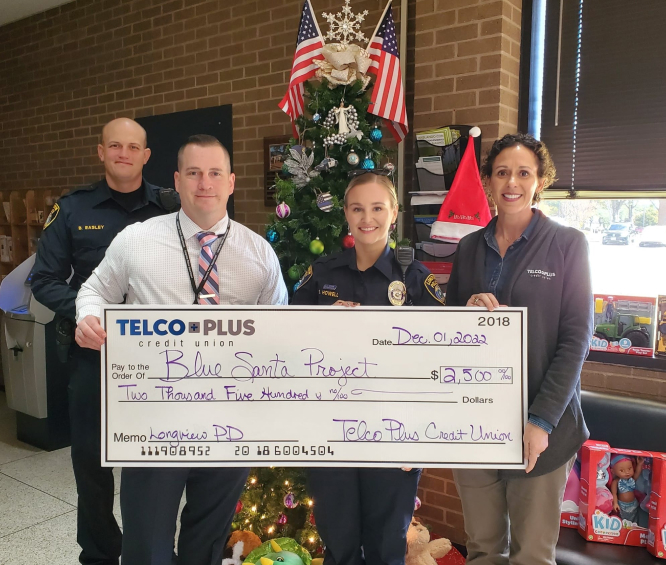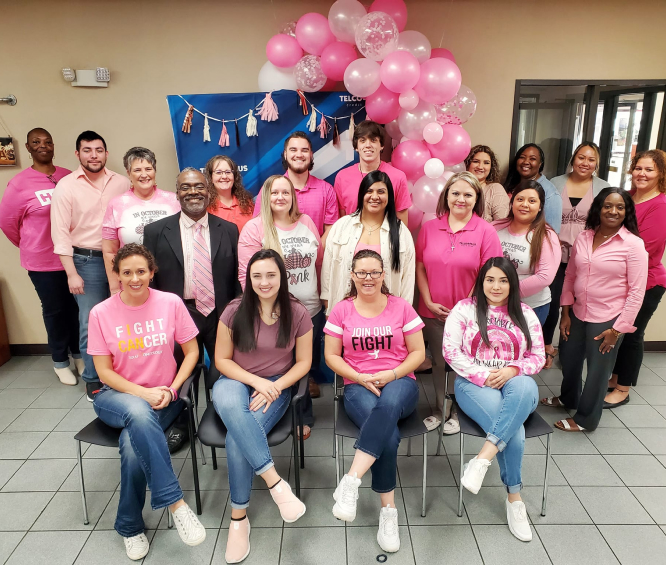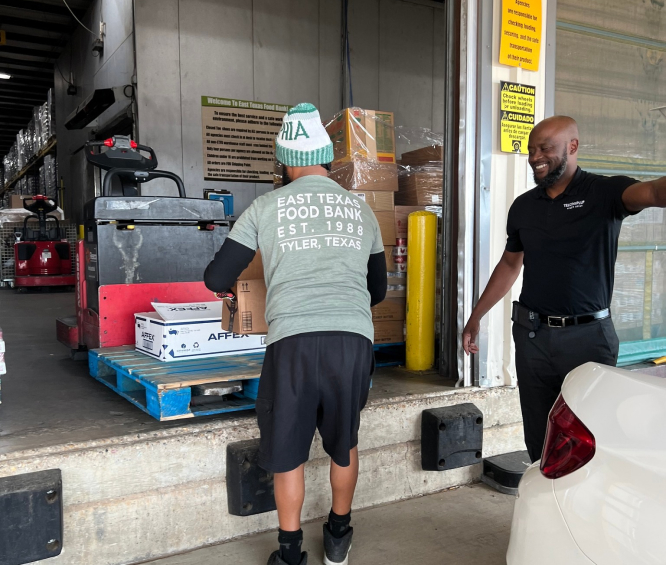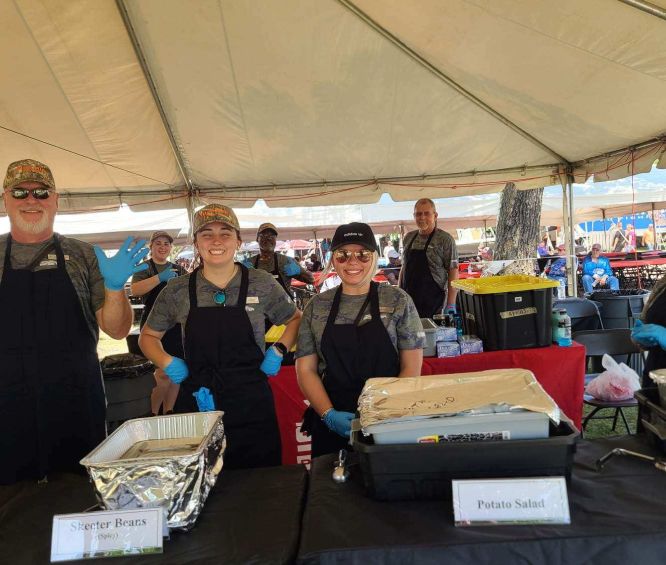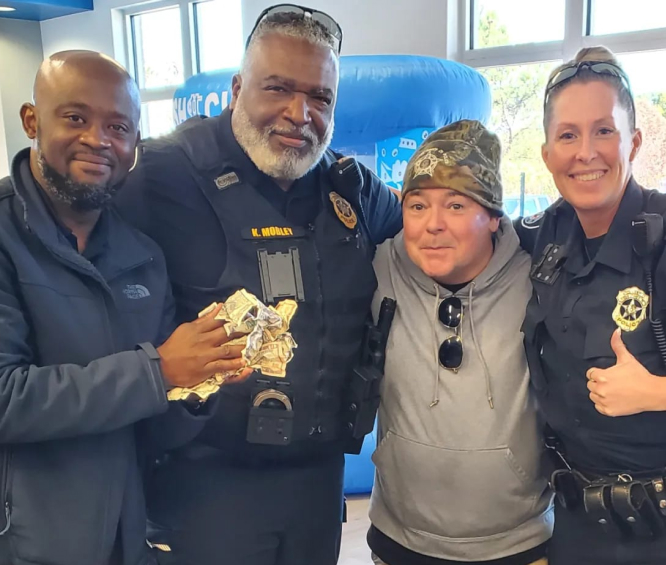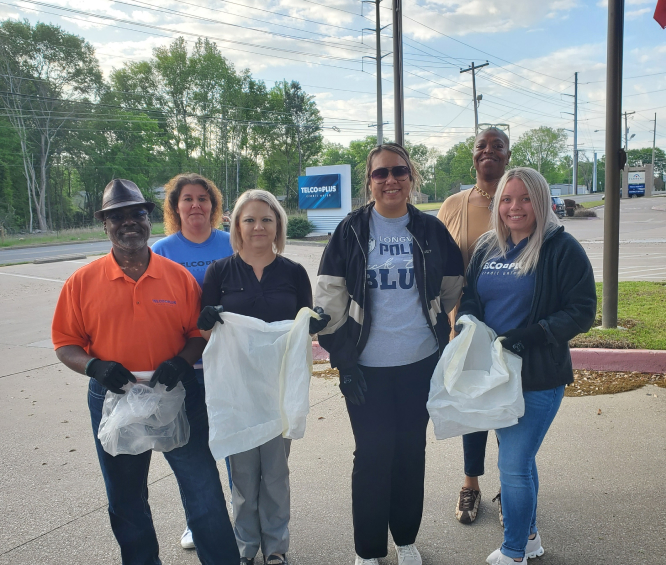 Community Involvement
Since Telco Plus Credit Union is a community credit union, we take great pride in supporting our community. Our wonderful, dedicated staff volunteers their time and raises money for several great organizations in our area:
We raise money every November for Longview PD and Tyler PD's Project Blue Santa
We collect peanut butter for the East Texas Food Bank's backpack program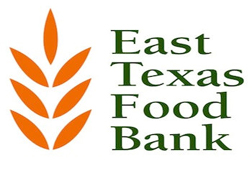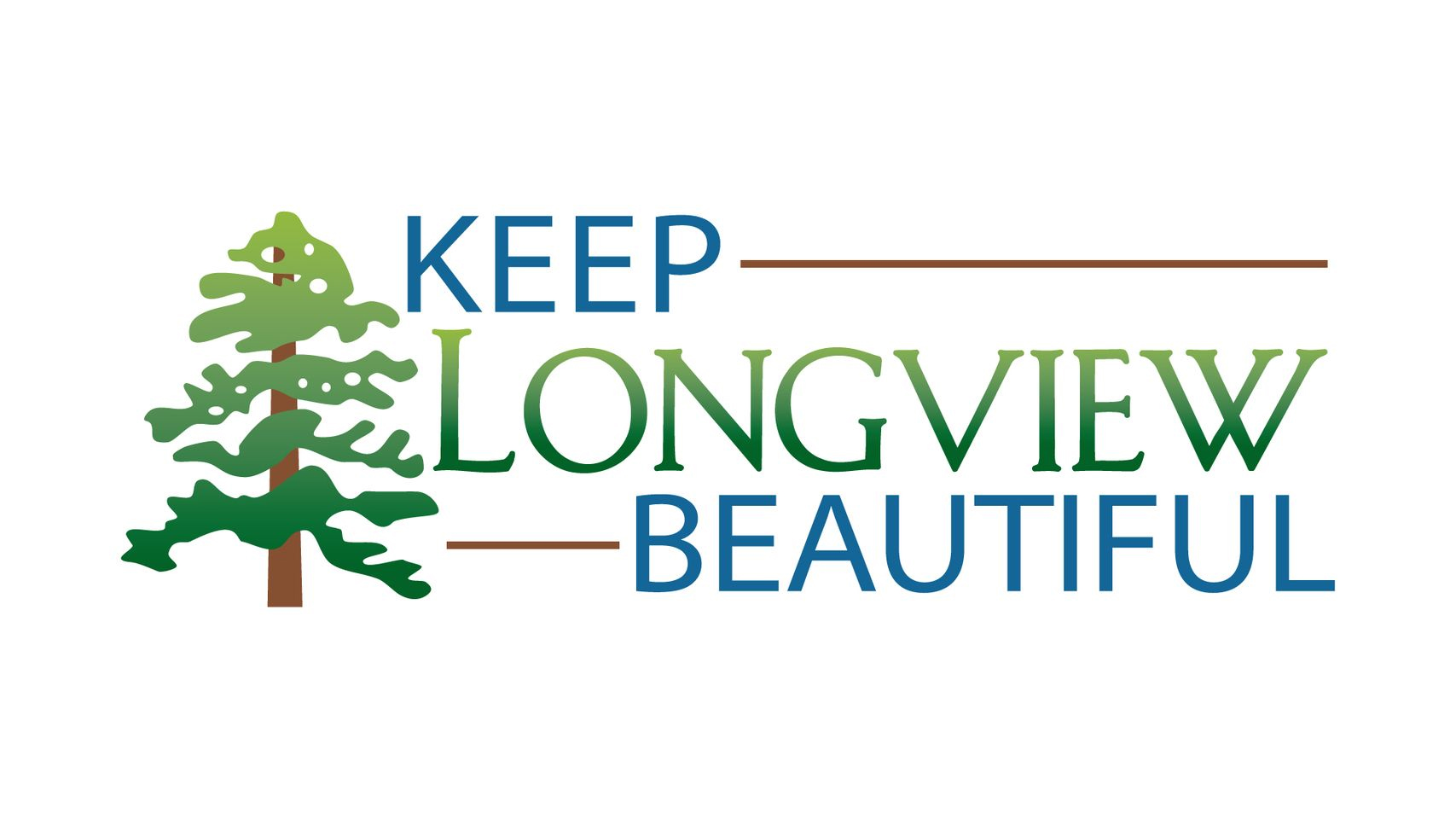 We pick up trash for Keep Longview Beautiful and Keep Tyler Beautiful
We are a drop-off location for Cellphones for Soldiers

We offer free Financial Education to local schools and a $500 scholarship. We even help our Sponsor Companies when they need extra hands to run events.
To help us support these great organizations, please speak to a staff member today! Be sure to follow our social media pages for our current efforts.
our team
Leadership Team
As proud residents of East Texas, our diverse leadership team represents our members and the great cities of Longview and Tyler, TX. Our team always aims to fairly and compassionately lead our members by giving them the financial options they need to thrive.
Please contact us if you are interested in joining our leadership team and serving your community and credit union!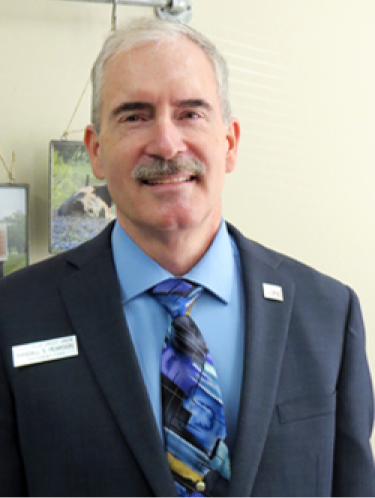 President CEO
Randall Pearson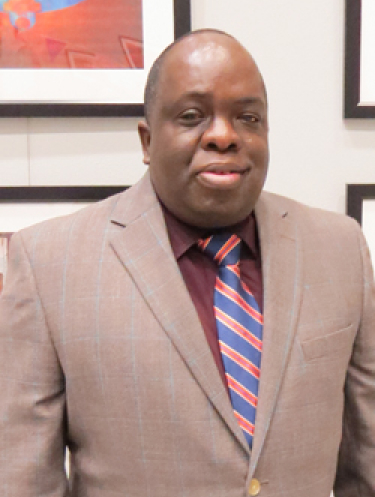 Chairman
Shane Coleman
Term Expires 2025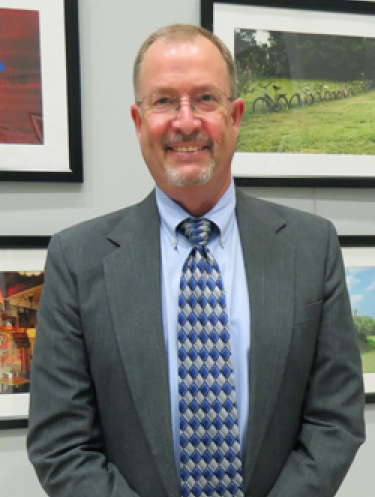 Vice Chairman
Tim Ralston
Term Expires 2026
Treasurer
Gladis Rodriguez
Term Expires 2024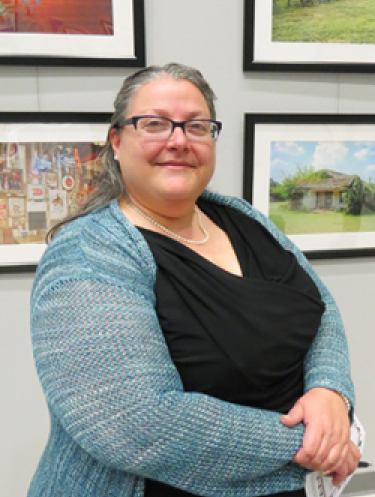 Secretary
Jennifer Langford
Term Expires 2025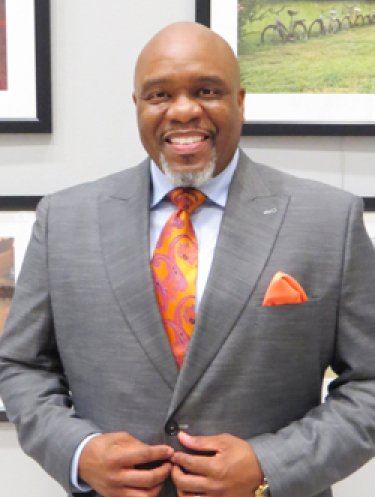 Director
DeMarcus Pierson
Term Expires 2026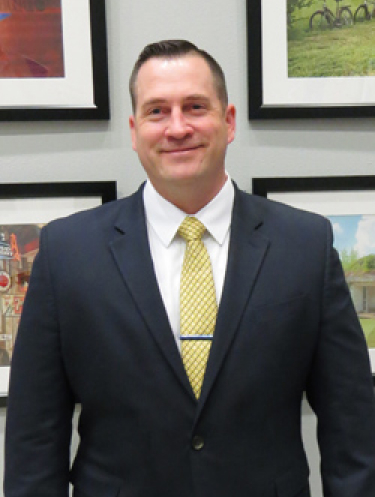 Director
Luke Altman
Term Expires 2024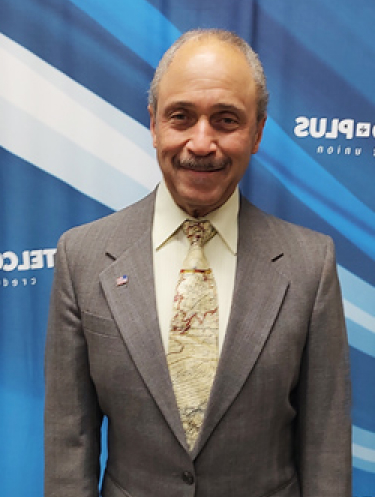 Director
Greg Adams
Term Expires 2024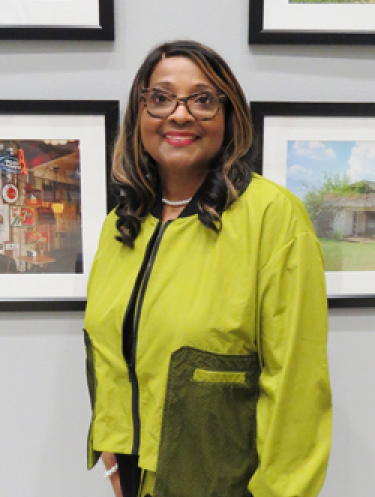 Associate Director
Dara Brazile
Help Us Raise Money for Blue Santa Project
Money raised will support Longview PD and Tyler PD fundraising efforts for their Blue Santa Project.  Officers select children from their beat to receive a shopping spree with a police officer. You can help us by:
  1.    Donating cash at the teller line or drive-thru.
  2.    Buying Raffle Tickets from staff for "$200 TX Lottery Scratch Off Tickets" prize.  Tickets are $5 each or 5 for $20.  The drawing will be on Monday, Nov. 27th at 4 pm.  All tickets must be turned in by noon that day!
  3.    Tipping at the Eat & Tip on Tuesday, Nov. 21st from 11 am to 2 pm.  Street Licious will be at Longview branch selling their delicious cheesy creations.  All money raised that day would go to the Longview PD Blue Santa Project.
  4.    Donating $25 to play in the Cash Grab. -Longview on Giving Tuesday, Nov. 28th from Noon – 5:30 pm and Broadway, Friday, Dec. 1st from 10 am to 4 pm.
Christmas Loans
Christmas Loans start on Nov. 1 and run through Jan. 15, 2024.  If you apply for your Christmas Loan using the online application, you will receive .25 off your rate.  Credit qualifications apply. Apply in Home Banking or your App starting November 1st! Christmas. Reminder, we have pretty gift cards and cash envelopes that make wonderful gifts of choice!  Please see the Teller department.
Our Third Branch is Now Open
Please visit our newest branch located at 1010 S SE Loop 323, Tyler, TX.  This is on the east side of the loop, between 5th Street and Front Street.  We call this branch 1010 since we have two branches in Tyler.  This beautiful branch is full service, with products, loans, drive-thru, and ATM.  If you need assistance, please give 1010 a call 903-508-2570.
Christmas Club Account Availability
Starting Oct. 2nd, you will have access to your Christmas Club share account.  You can make 2 withdrawals from that account through Jan. 15, 2024.  If you don't have a Christmas Club, please see us. This is a great way to save for Christmas, vacations, or taxes.
Travel Notices
Please send us a message through Secure Messages in your App or Home Banking to let us know if you will be traveling!  (Otherwise, your card might not work on the way to grandma's house.)
CD Promotions
Be sure to check out our Share Rates page often.  We run great special so you can earn more!  Please call us with any questions that you may have.
Scheduling Services
We now offer scheduling services on our website. This will allow you to schedule an appointment for different service types at a branch of your choosing. Bank from the comfort of your home, the new tool even does video calls! Try it today to save you time by not waiting around or driving to the credit union.
What is my balance?
Please use our FREE services to look up your balance. You can use Home Banking or the Mobile App, it only takes 15 seconds! You can also use Audio Response, if you have never used the program, please talk to Member Services for a PIN. The Audio Response number is 903-757-6014.
2023 Holiday Closures
New Year's Day - Jan 1, 2023 – observed Jan. 2nd
MLK Birthday - Jan 14 – 16, 2023
President's Day - Feb 20, 2023 – (Annual Member Meeting)
Memorial Day - May 27 – 29, 2023
Juneteenth - June 17 – 19, 2023
Independence Day - July 4, 2023
Labor Day - September 2 – 4, 2023
Thanksgiving Day - November 23, 2023
Christmas Holiday - December 23 – 25, 2023
New Year's Eve - December 30, 2023
New Year's Day - January 2, 2024
Members First
Financial Reports
Annual Reports
Members of Telco Plus Credit Union can be provided credit union documents by writing to PO Box 3099, Longview, TX 75606 for the following information:
The most recent Balance Sheet
Income and Expense Report
Annual Report
List of board members and their terms
Changes to the credit union's bylaws and articles of incorporation
Annual Audit
Financial conditions
Internal Revenue Service Form 990
Membership size
Services offered since the credit union's last report
Quarterly Newsletter
At Telco Plus, we produce a quarterly newsletter. This is just another way we stay in touch with our members. In the newsletter you'll find important credit union news and announcements, as well as information on our current promotions and financial tips. Below you can view our most current issue, as well as some archived issues.
Members First
LOCATIONS & ATMs
Main Branch
423 Gilmer Rd
Longview, TX 75604
Fax: 903-758-3903
Lobby Hours
Mon/Tue/Wed: 9:00 a.m. - 5:30 p.m.
Thu/Fri: 9:00 a.m. - 6:00 p.m.
Sat: 9:00 a.m. - 12 p.m.*
Drive-Thru Hours
Mon/Tues/Wed: 7:30 a.m. - 5:30 p.m.
Thu/Fri: 7:30 a.m. - 6:00 p.m.
Sat: 9:00 a.m. - 12 p.m.*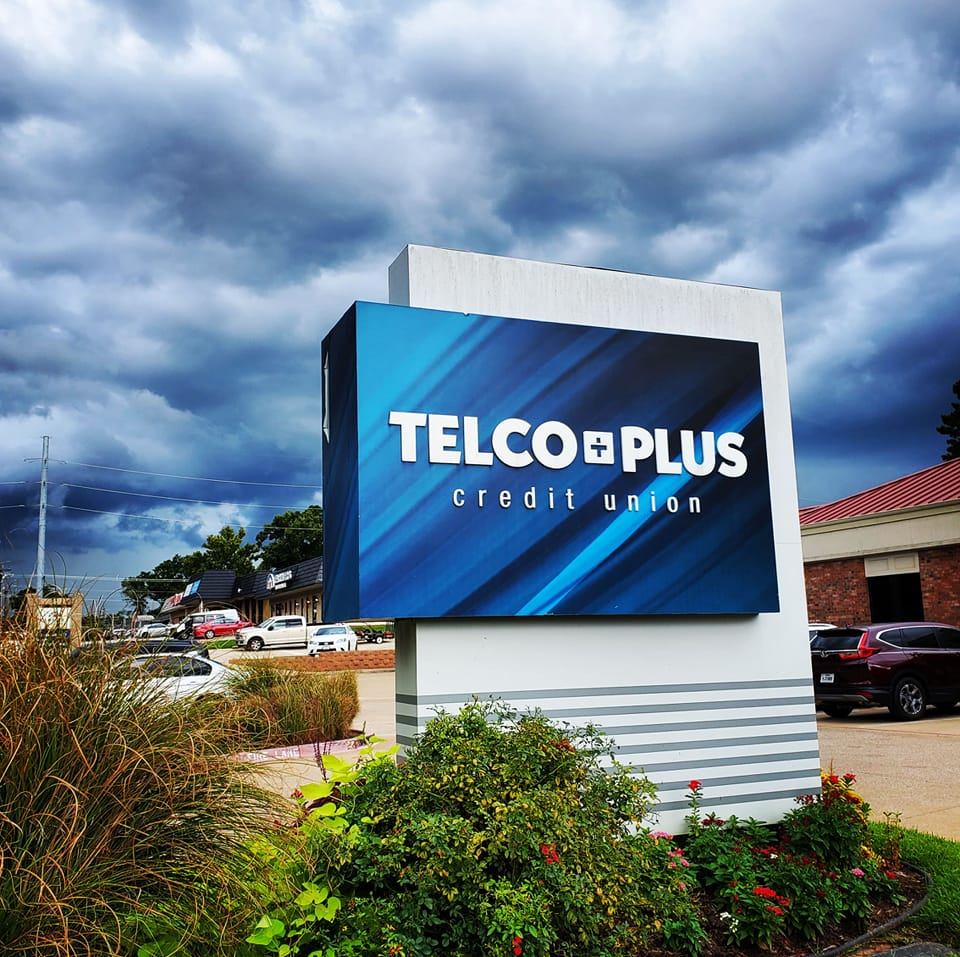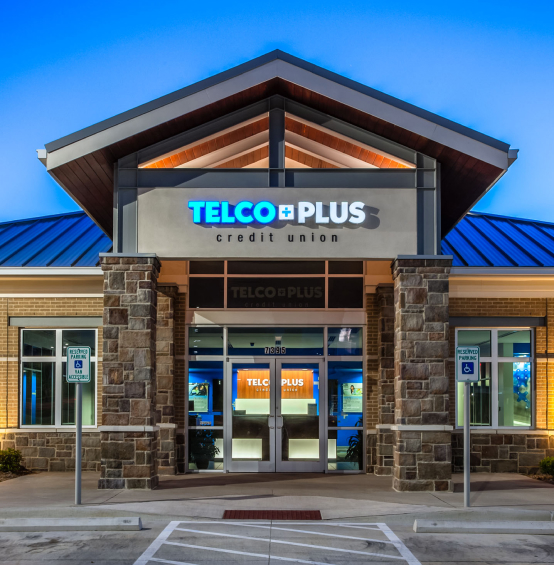 Tyler - Broadway
7395 S Broadway Ave
Tyler, TX 75703
Fax: 903-534-3853
Lobby Hours
Mon/Tue/Wed: 9:00 a.m. - 5:30 p.m.
Thu/Fri: 9:00 a.m. - 6:00 p.m.
Sat: 9:00 a.m. - 12 p.m.*
Drive-Thru Hours
Mon/Tues/Wed: 8:00 a.m. - 5:30 p.m.
Thu/Fri: 8:00 a.m. - 6:00 p.m.
Sat: 9:00 a.m. - 12:00 p.m.*
Tyler - 1010
1010 S SE Loop 323
Tyler, TX 75701
Fax: 903-508-2571
Lobby Hours
Mon/Tue/Wed: 9:00 a.m. - 5:30 p.m.
Thu/Fri: 9:00 a.m. - 6:00 p.m.
Drive-Thru Hours
Mon/Tues/Wed: 8:00 a.m. - 5:30 p.m.
Thu/Fri: 8:00 a.m. - 6:00 p.m.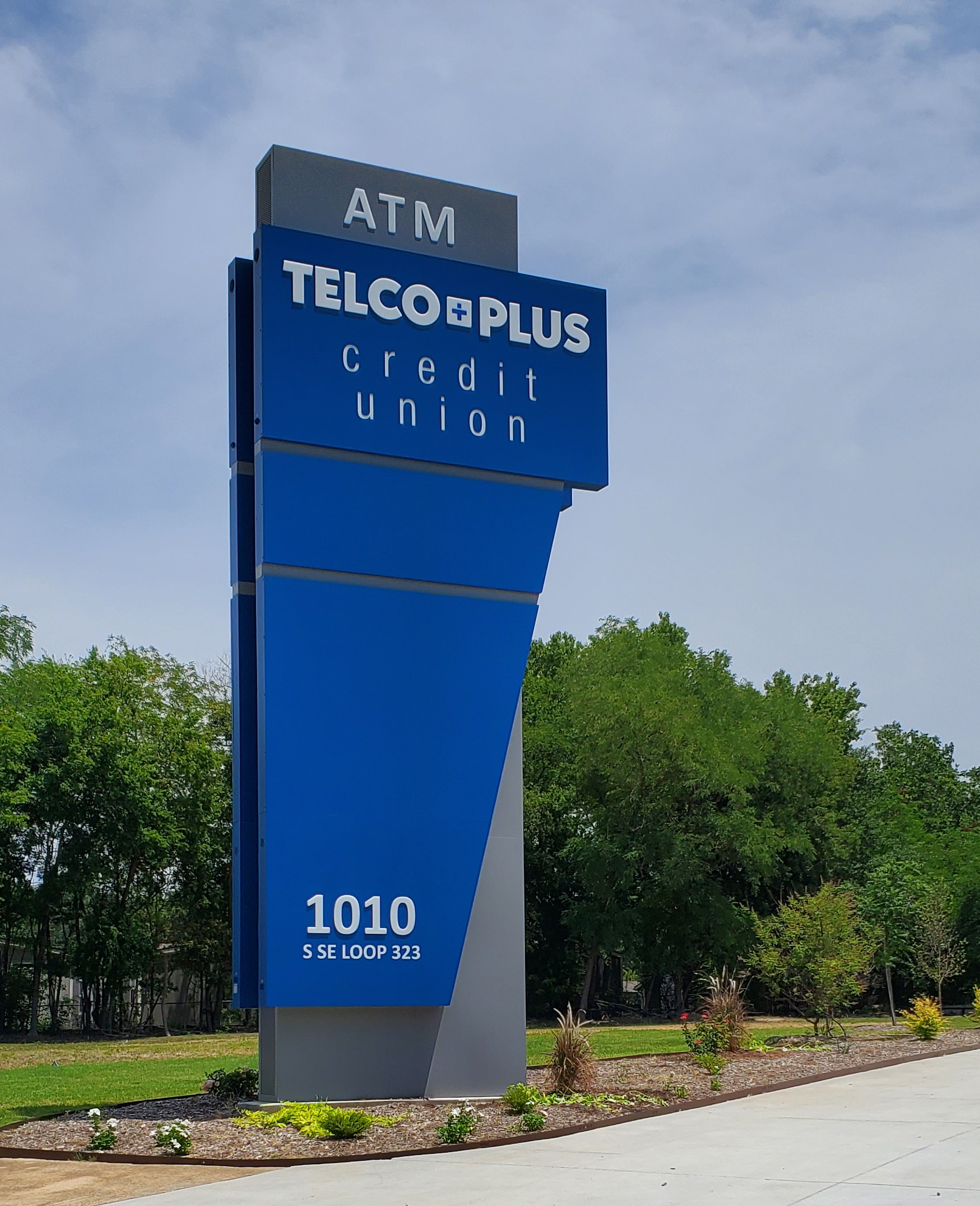 *Closed on Saturdays that fall in a 3 day holiday weekend schedule. Please see Closed Schedule.
Contact Us
Credit/Debit Card Support
Shared Branches
Telco Plus Credit Union member's have access to over 5,000 locations and ATMs to handle their transactions when one of our locations is not convenient. To find a CO-OP Shared Branch near you, please enter your zip code in the search box or use link in TPCU mobile app. Please be mindful that these transactions take a little bit longer to conduct since the sister credit union system is connecting to our system. Always verify that the credit union is still in-network before traveling to that location.
Deposit and Withdraw Funds
Account Inquiries and Statement Printing
Transfers
Loan Payments
Loan Advances
Purchase Money Orders and Official Checks, max $2,999.00 (prices vary at each institution)
Valid State-Issued Driver's License or Identification Card or Resident Card or Passport
Your member number!
Our full name – Telco Plus Credit Union.
The last four numbers of your Social Security Number.
Shared Branches cannot see your passwords.
No third party checks will be accepted.
Since services vary from location to location, check with individual branches before you visit for available services.
Please see our Funds Availability Policy.
Drive Thru and ATM Deposits are not always available to "Guest Members".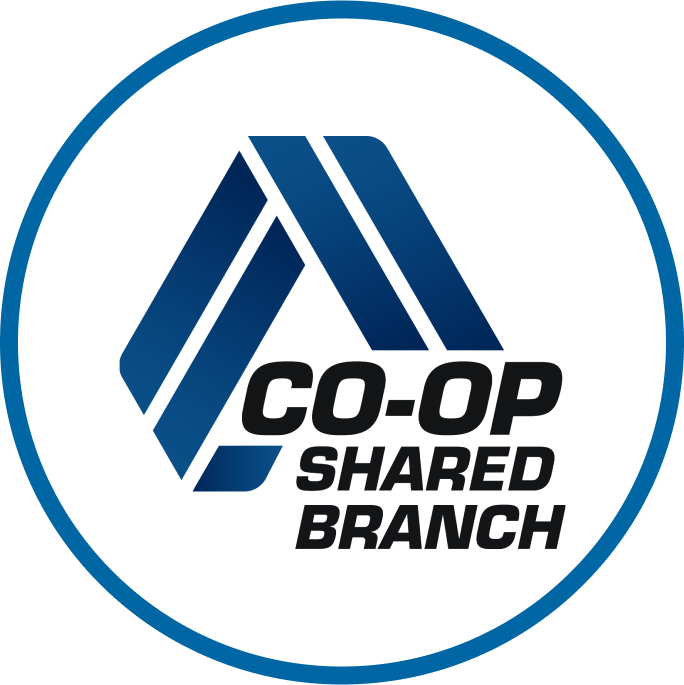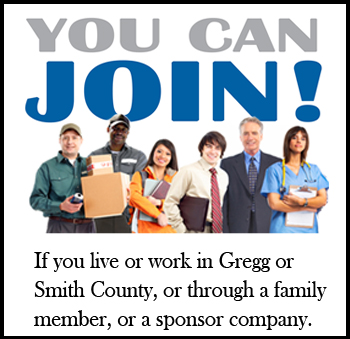 ATM Locations
We have ATMs located at most of our branch locations to better serve you. Because convenience is key you'll enjoy the flexibility of accessing your money whenever you need it. Whether you're across town or across the country, the funds from your accounts will be at your fingertips 24/7.
We are also a part of the CO-OP and MoneyPass Networks. CO-OP has 30,000 machines and MoneyPass has tens of thousands of surcharge-FREE ATMs from coast to coast. For a detailed list of ATM locations, please click on the logos below, or use the TPCU mobile app to find nearest fee free ATM. Click here to report a lost or stolen Debit Card.