Real Estate Loans
Real Estate Loans
with Us
Telco Plus Credit Union is committed to helping you reach your goals. We understand that it's not just a loan to buy a house. It's a home to build memories, send your children to the school you want, a yard for the dogs and children to play in, hosting the family Thanksgiving meal, and putting up Christmas lights to share your cheer with the neighborhood. Our Real Estate team is committed to offering low rates and guidance for your starter home, dream home, or dream kitchen. Please talk to one of our team members today to set up plan to achieve your goals!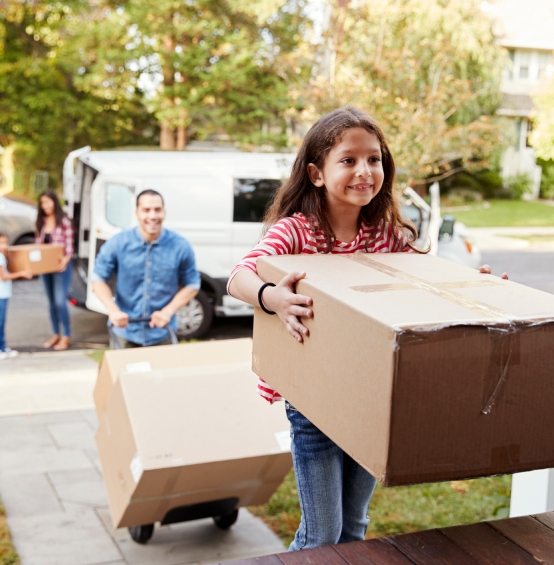 Home Equities
A Home Equity Loan from Telco Plus Union allows you to capitalize on the home value you've built up by owning your property. Get cash for home improvements, educational expenses, or debt consolidation. We have competitive interest rates and very low closing cost fees! Call us today to learn about our competitive interest rates for a Home Equity Loan.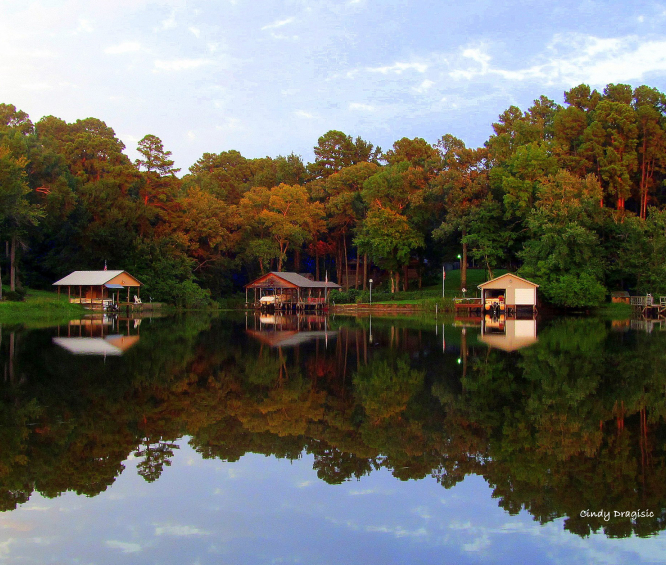 Mortgages
Telco Plus Credit Union offers home loan options for everyone. With our simplified mortgage process, we can help you at any life stage.
Home or land purchase
Refinancing
Construction
HA, VA, & USDA loans (Federal housing administration loan, veteran affairs program loan & U.S. department of agriculture home loan)
Fixed & Adjustable Rates (ARM)
During your home buying journey, you experience:
Knowledgeable Lenders who will help select the best loan type to meet your needs.
Mortgage Processors who will help you get all the proper documents together.
We are a team that works well with Realtors and Title Companies to ensure that everyone is on the same page.
Apply
Applying for a mortgage is easier than you think! As a Telco Plus Credit Union member, you have access to our step-by-step process. After you fill out the application, one of our loan officers will contact you within one business day. If you have any issues or questions, call our mortgage specialists for help. Click the link below to apply!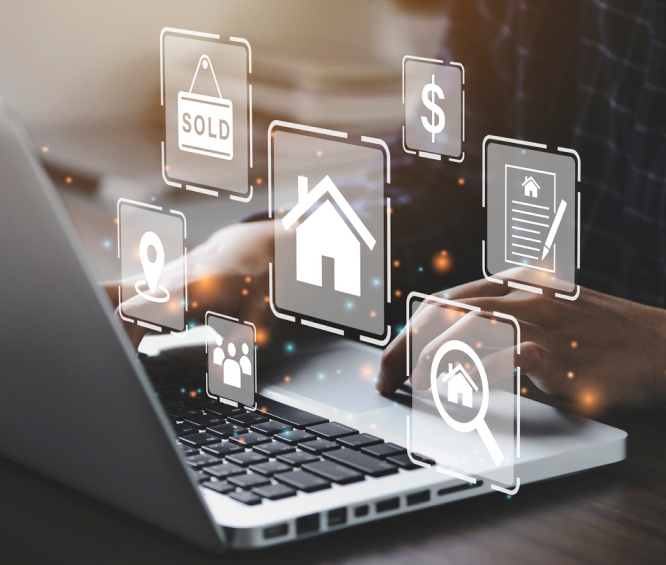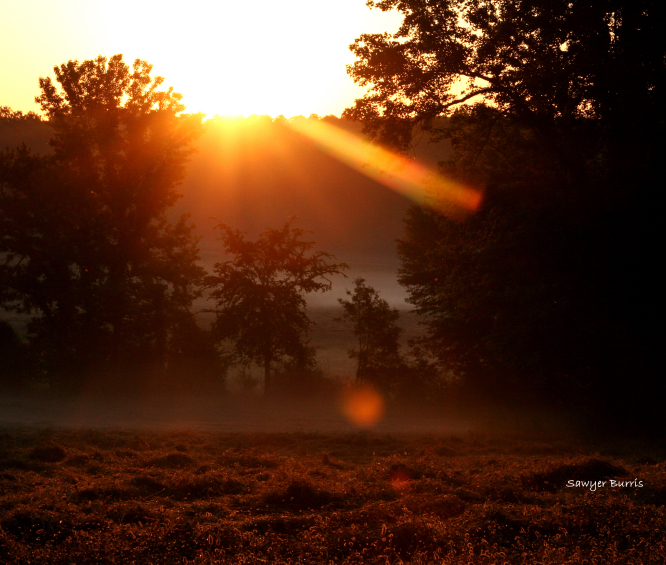 Helpful Information
For more information before applying for a loan, please click on the "Ask Us" button. You'll send an email with your questions to our loan officers who will contact you as soon as possible!
Please watch our Mortgage Guidance video.
Completed and signed loan application
Pay stubs from the last 30 days
2 Month Bank Statements, all pages
W2s from the last 2 years
Tax returns with schedules from the last 2 years
If you are self-employed, you'll need a copy of your corporate tax returns or scheduled K-1 and a copy of your business license
Copies of your asset statements (savings, 401k, etc.); make sure the copies are of the front and back
Fully executed sales contract and canceled earnest money check
Name and number of Homeowners' Insurance agent
Copy of your Driver's License and Social Security Card(s)
DO keep making your payments promptly.
DO be responsive to any requests for documents from your loan team members
DO talk to your loan officer before making any decisions that may impact your transaction.
DO NOT change jobs without speaking with your loan officer.
DO NOT apply for any new credit or make large purchases during the loan process.
DO NOT make large cash deposits that cannot be documented properly.
DO NOT overdraft your bank account.
Adjustable Rate Mortgage (ARM) - Throughout the life of your loan, the interest rate that is applied to the outstanding balance will vary. Adjustable-rate mortgage caps apply a limit to how much the interest rates or payments can rise per year or over the loan's lifetime. Typically, an ARM is expressed as two numbers. Most of the time, the first number shows how long the fixed rate is applied to the loan. The second number shows how often it will change.
Annual Percentage Rate (APR) – The APR includes the origination fee, or fee you pay your lender to process your loan application, and other charges from interest on the mortgage at the annual interest rate. The APR will be higher than the 'Locked-In' interest rate because of the origination fee that is included in this calculation. It is a good guide for comparing the annual cost per loan with the different mortgage program types.
Appraisal – A licensed professional appraiser compiles information from properties that are comparable and details about the subject property.
Closing – To finalize the sale, the Buyer, Seller, Title Company's Escrow Agent, and Real Estate Agents meet to finalize the sale.
Credit Report – This report reflects the payment history of a person. It is generated by full name, address, and social security number. This also reflects Public Records for any bankruptcy, liens, or judgments.
Discount Points – A fee paid by the buyer to decrease the interest rate of the mortgage. A 'point' is 1% of the loan amount.
Escrow – An account for the Buyer's money that is set up through the mortgage lending process. It is for the payment of future property taxes and one year of homeowner's insurance.
Loan Origination – The fee for mortgage financing services.
Loan Origination Points – a fee that's paid by the Buyer to the Lender above loan origination. A 'point' is 1% of the loan amount.
Prepaids – These are the property taxes, homeowner's insurance, and the interest paid outside of the closing or included in the fees of the mortgage loan.
Principal – This is the true balance amount of the mortgage, not including the interest.
Real Estate*** Effective July 31, 2023
| | |
| --- | --- |
| Loan Type | APR* |
| Home Equity | |
| 5 Years Fixed | |
| 10 Years Fixed | |
| 15 Years Fixed | |
| Mortgage | |
| 5/5 arm | |
| 15 Year Fixed | |
| 20 Year Fixed | |
| 30 Year Fixed | |
| Land Loan | |
| 10 Year | |
| Construction Loan | |
*APR = Annual Percentage Rate
**Additional discounts may be available for Auto Loans – Ask a loan officer how!
All Loan Rates are subject to Change. Membership in Telco Plus Credit Union is required for all credit union services. Rates apply to qualifying members. Qualifications for loans are based in part on information received from all three Credit Reporting Agencies.
***Telco Plus 1st Mtg & 2nd Equity MTG loan products available to current and eligible new members in good standing. MTG Loan APR subject to credit worthiness and loan LTV. All MTG loan application approval and funding subject to credit union underwriting guidelines: Minimum FICO Credit Score, income, DTI, DI, LTV, CLTV, and maximum loan amounts may apply.
Fixed Rate MTG Ex: Payments of approximately $40.83 per $1,000 based on a 2.75% rate,.2.98% APR and 30-year term: $67.86 per $1,000 on a 2.25% rate 3.17% APR and 15-year term.
Adjustable-Rate Loan Ex: Payments of approximately $38.87 per $1,000 based on a 2.375% rate 2.60% APR. and 30-year term. – Adjustable-Rate Mortgage rates and payment may both be subject to changes at future dates after time of loan funding.