Products
Banking with Telco Credit Union offers you Convenience and Security that doesn't break the bank. Our added services are free or have very low fees. We have the technology you need to keep you in control of your finances and the extra security of Fraud Monitoring to help you keep your money safe. You work hard for money; we make managing it easy.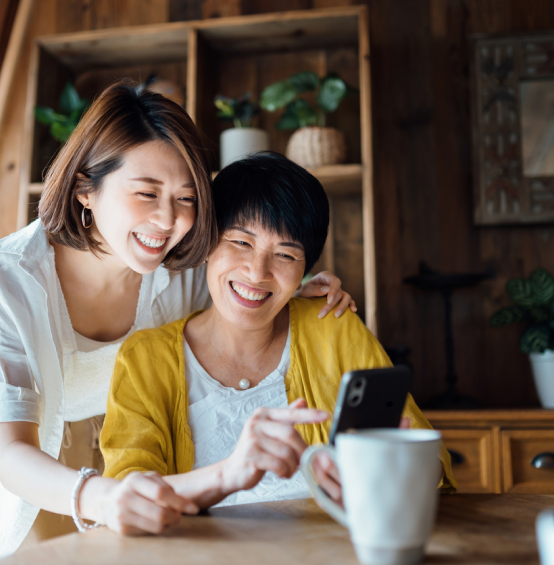 Audio Response
Audio Teller is a 24/7 service with no fees that allows you to make payments, transfer funds, and check your account balances with just the touch of a button. 903-757-6014 or 800-418-3526
Any touch-tone phone lets you enter number codes to conduct your banking over the phone. Please contact Member Services for a PIN code to get started! 903-753-5588 or 903-597-4321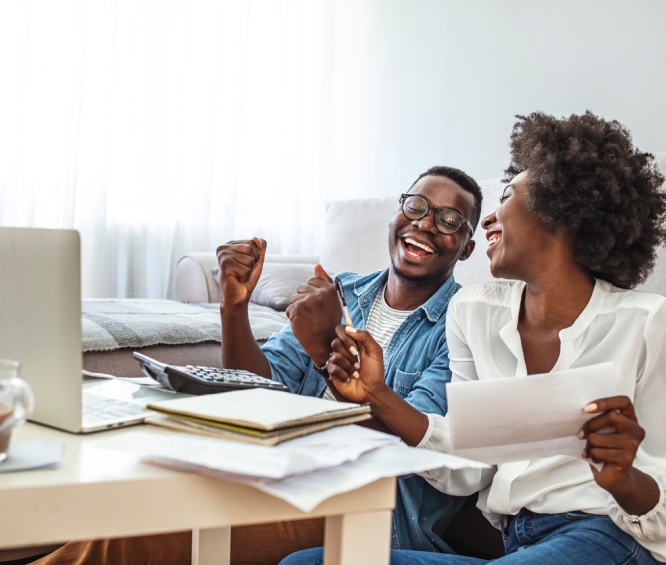 Bill Pay
Securely pay your bills online and for free when you use your online banking account to sign up for Free2Pay.
Please call 866-241-4826 or click on the Live Chat button in iPay for help.
Cashier Checks
Telco Plus Credit Union offers cashier checks to help you make large payments more safely. Instead of drawing funds from your account, a cashier check draws funds from Telco Plus.
Each check is $5. There is no maximum dollar amount for each cashier check. Telco Plus Credit Union will verify funds for guest members through CO-OP Shared Branching. The maximum cashier check for guest members is $2,999.
Courtesy Pay
When you open a Checking Account with Telco, you have a choice if you want to enroll in Courtesy Pay, our overdraft protection guarantee. For more information about overdraft protection and Courtesy Pay, please visit a Telco Plus Credit Union branch and speak to a member services representative.
Click here for more information and disclosures regarding Courtesy Pay.
Direct Deposit
You can arrange to have part of or all of the following deposited directly into your Telco Plus Credit Union checking or savings account:
Payroll
Social Security
Pension
Tax refund
Any recurring check
This eliminates the possibility of misplacing your paycheck and you won't need to make a trip to cash or deposit it.
Talk to your HR Department to set up Direct Deposit or talk to Member Services for our Direct Deposit form.
Safe – Your paycheck is protected against loss or theft.
Worry-free – You can be assured that your check is deposited, even when you're away from home.
Saves time – You no longer have to make special trips to the credit union or stand in line on payday.
Convenient – No more waiting for the mail. Your deposits are automatically made for you, allowing you to set your own timetable for accessing your funds.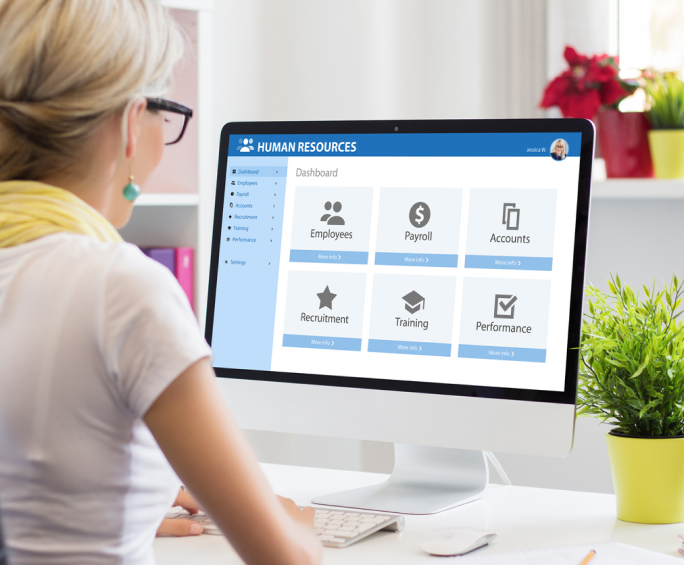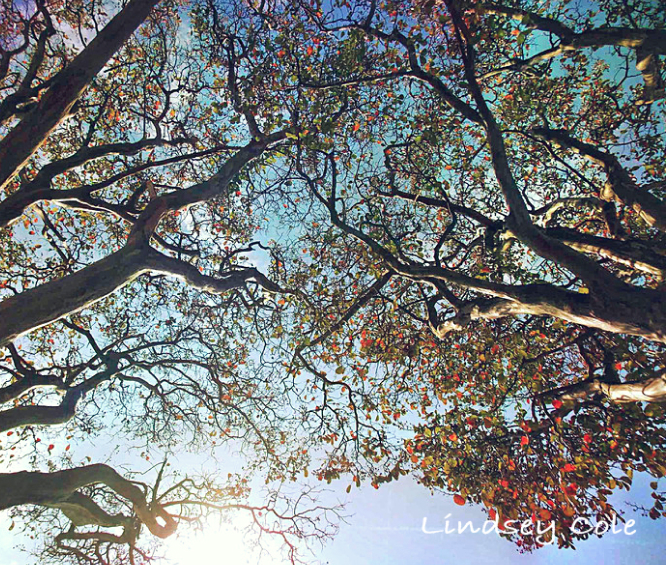 E-Statements
Go paperless today with free banking E-Statements from Telco Plus Credit Union! This is a safe, convenient way to get your regular monthly and quarterly statements in electronic form. Home Banking stores 25-month statements for you.
Fee Schedule – Complete List of Telco Plus Credit Union Fees for Services
The rates appearing in this schedule are accurate as of the Last Dividend Declaration Date indicated on this Truth-in-Savings Disclosure. If you have any questions or require current rate and fee information on your accounts, please call the Credit Union.
Gift Cards
Our MasterCard Gift Cards make great gifts for graduating seniors, wedding and baby showers, birthdays, and Christmas. Give the gift of choice with our MasterCard Gift Card, plus it saves you time and worry!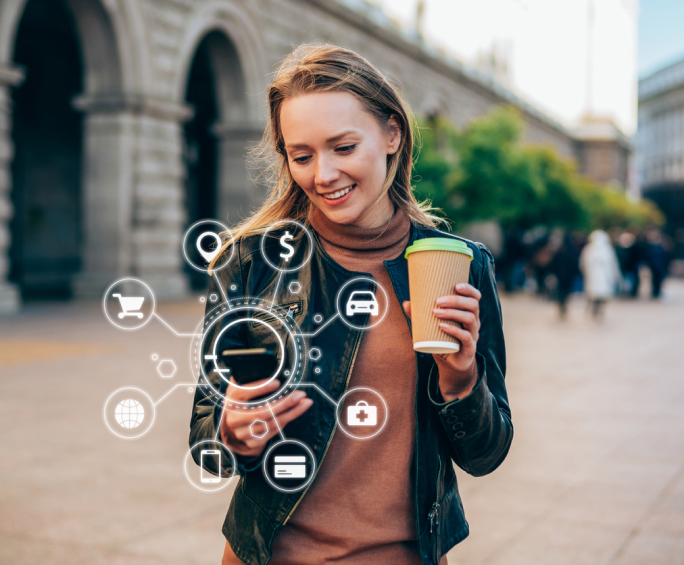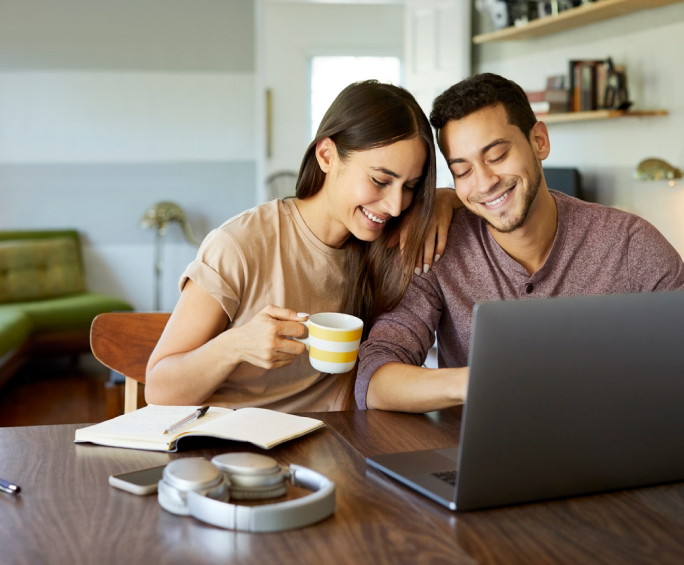 Money Desktop
Money Desktop is a free service that is offered with online banking. This Financial Management tool lets you view all of your financial accounts, balances, and transactions in one place. Use the interactive visualization report to manage your finances.
Online Banking
Online Banking with Telco Plus Credit Union is a great tool to help you take control of your finances. By keeping your accounts, your transactions, and your payments all in one place, you can easily create budgets and manage your financial health. Save more for a dream vacation and set up direct deposit so you never wait for your hard-earned paychecks. With online banking, you can access your account from any computer or smartphone – anywhere, anytime!
A few of the wonderful features of online banking with Telco Plus Credit Union:
Check your account balances and history
Make transfers between your accounts and to other Telco Plus members' accounts
Reset your forgotten passwords 24/7
Make loan payments with debit cards from other financial institutions

Schedule recurring bill payments

Easily pay bills, make credit card payments, or schedule transfers to your saving account each month

Use Money DeskTop to create a budget and track your spending
Use Free2Pay to pay all your bills from one place
Download transactions into Money DeskTop or other personal financial software
Create alerts for payment reminders or deposit balances so you're never surprised
Payroll Deduction
You can choose to automatically deduct money from your paycheck and deposit it into your savings account or checking account. You can also use it to make loan payments. Payroll deduction makes it easy to save, make sure you never miss a loan payment, and get a discount on your interest rate!
Reloadable Debit Cards
CUMoney reloadable debit cards give you the power to manage your money. Reloadable debit cards allow you to track your spending and easily add money to your card so you can better understand your spending habits and stay within your budget. You can use your CUMoney reloadable debit card wherever Visa debit cards are accepted, including ATMs.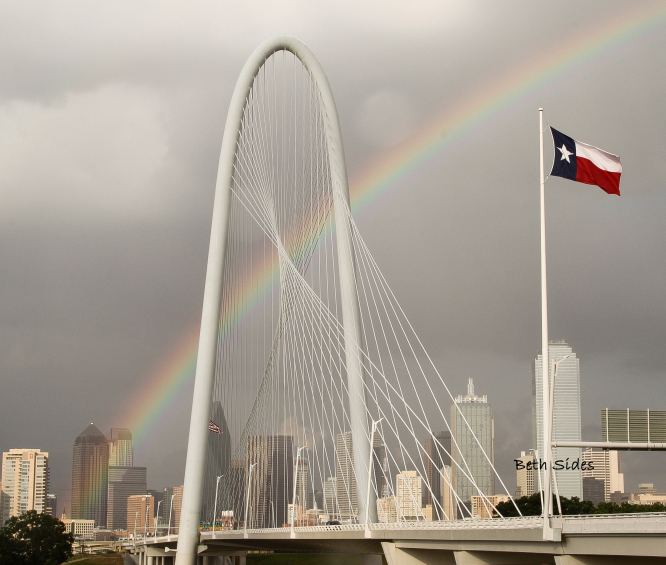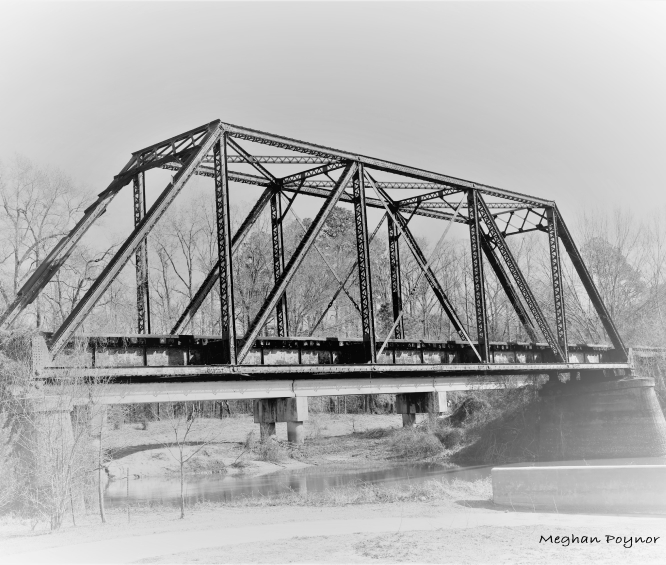 Wiring Instructions
Telco Plus Credit Union offers domestic wire transfers and Western Union transfers. Domestic wires can be sent the same day if received in our office by 3:30 pm. Please call us if you have any questions. 903-753-5588
To: Catalyst Federal Credit Union
Routing/ABA# 311990511
To Credit: Telco Plus Credit Union
See Fee Schedule for wiring fees